A wonderful opportunity for young dancers to audittion, rehearse and preform in full ballet prodaction with professional ballet companies.
Season 2023/2024 "Cinderella" & "Nutcracker" auditions date (the door fee $35):
September 2, 2023 from 9-11am
Perfomances Dates:
"Cinderella"
1/19/2024 at 7:30pm – Lehman Center for the Performing Arts 250 Bedford Park Blvd W, Bronx, NY 10468
1/21/2024 at 6pm – NJ PAC 1 Center St, Newark, NJ 07102
"The Nutcracker"
12/16/2023 at 3pm – Claire Tow Theater at Whitman Hall 2900 Ave H, Brooklyn, NY 11210
Audition date is September 2nd 9-11am
Fee is $35 by the door 
Participation fee:
Both productions – $425
One production – $275
Participation fee includes – rehearsals in the studio, dress rehearsal on stage in the day of the show, costumes rentals, T-shirt with the dancers names on it, video link.
Rehearsals in the studio on Sundays (10am-2pm 30-45min on each role)
Please call or email us for more information.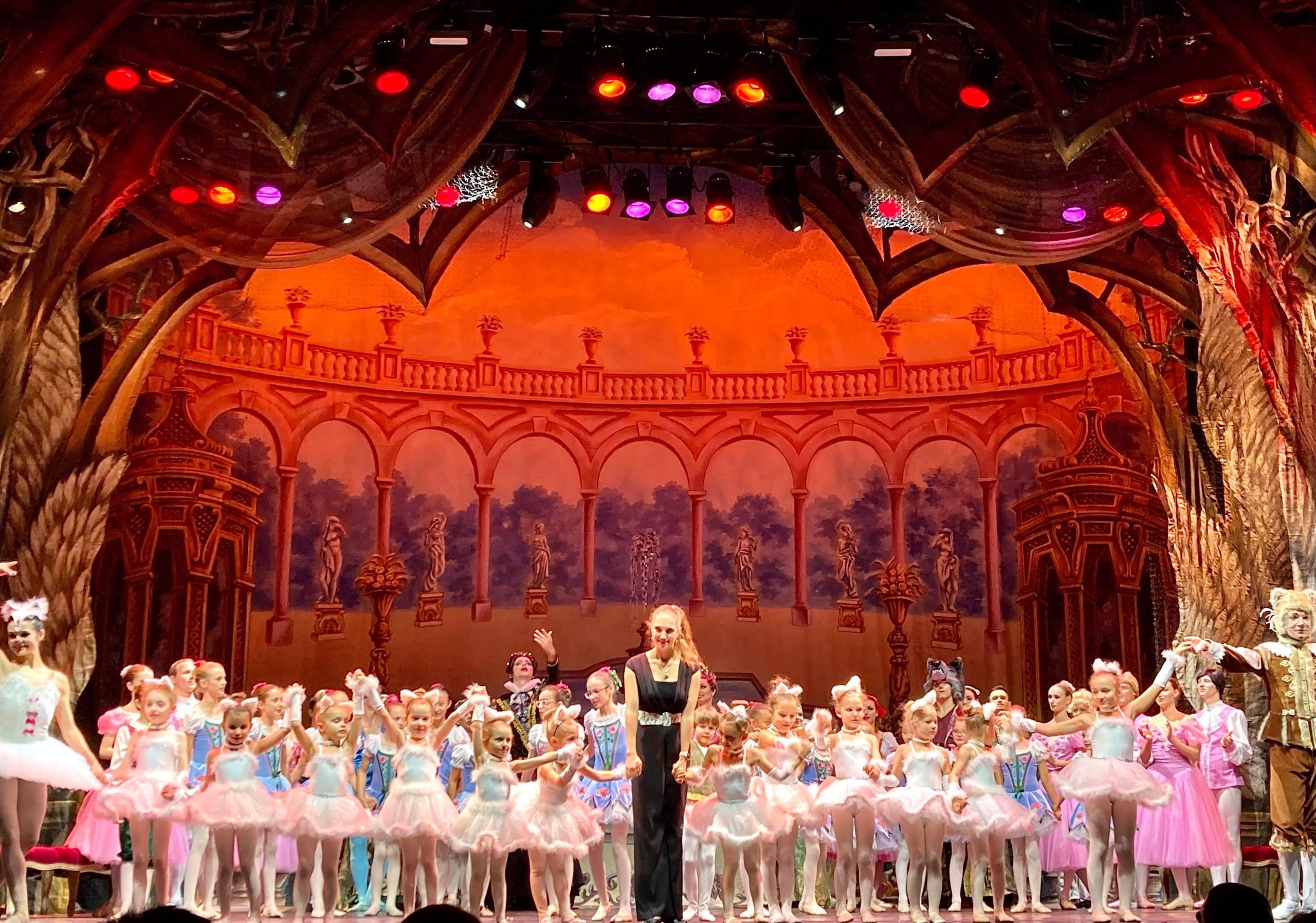 The "We Dance" program by Classical Arts Entertainment offers young dancers a wonderful chance to audition, rehearse, and perform with the esteemed international touring ballet troupe.
This holiday season, theClassical Arts Entertainment will be showcasing their talent in over 65 cities across the US and Canada. From November through January 2023-2024, the Theatre will be presenting classic full-scale ballet productions such as the Nutcracker, Cinderella, Sleeping Beauty, Swan Lake, and Snow White and the Seven Dwarfs. Moreover, the esteemed ballet company collaborates with local dance studios to provide opportunities for young talent to perform on stage alongside professional dancers.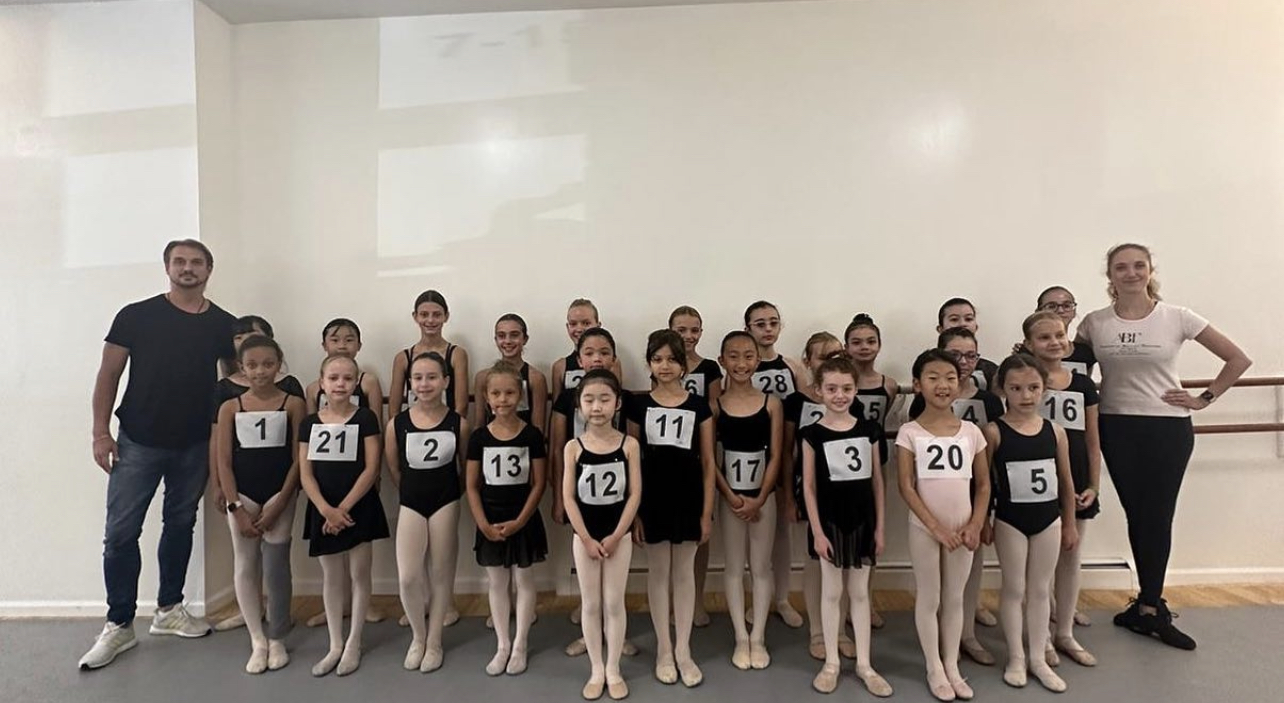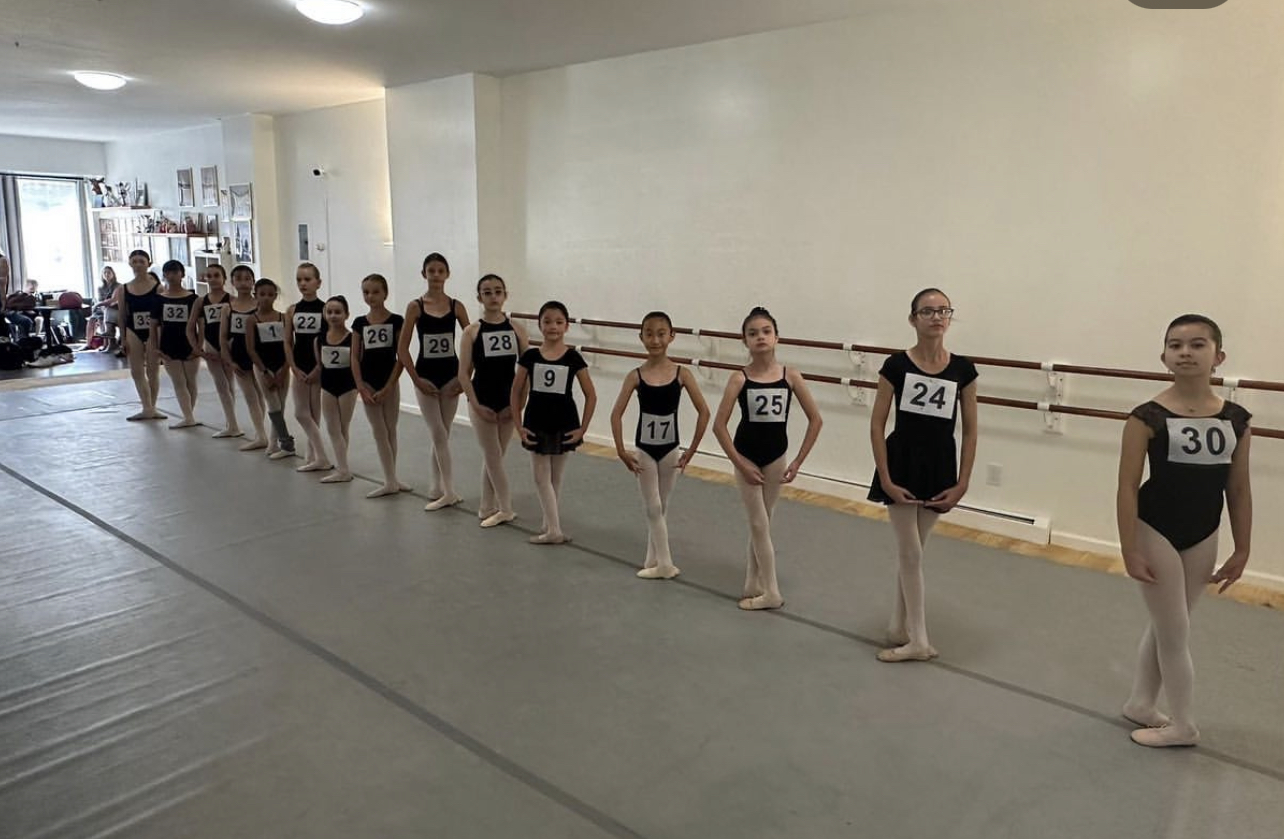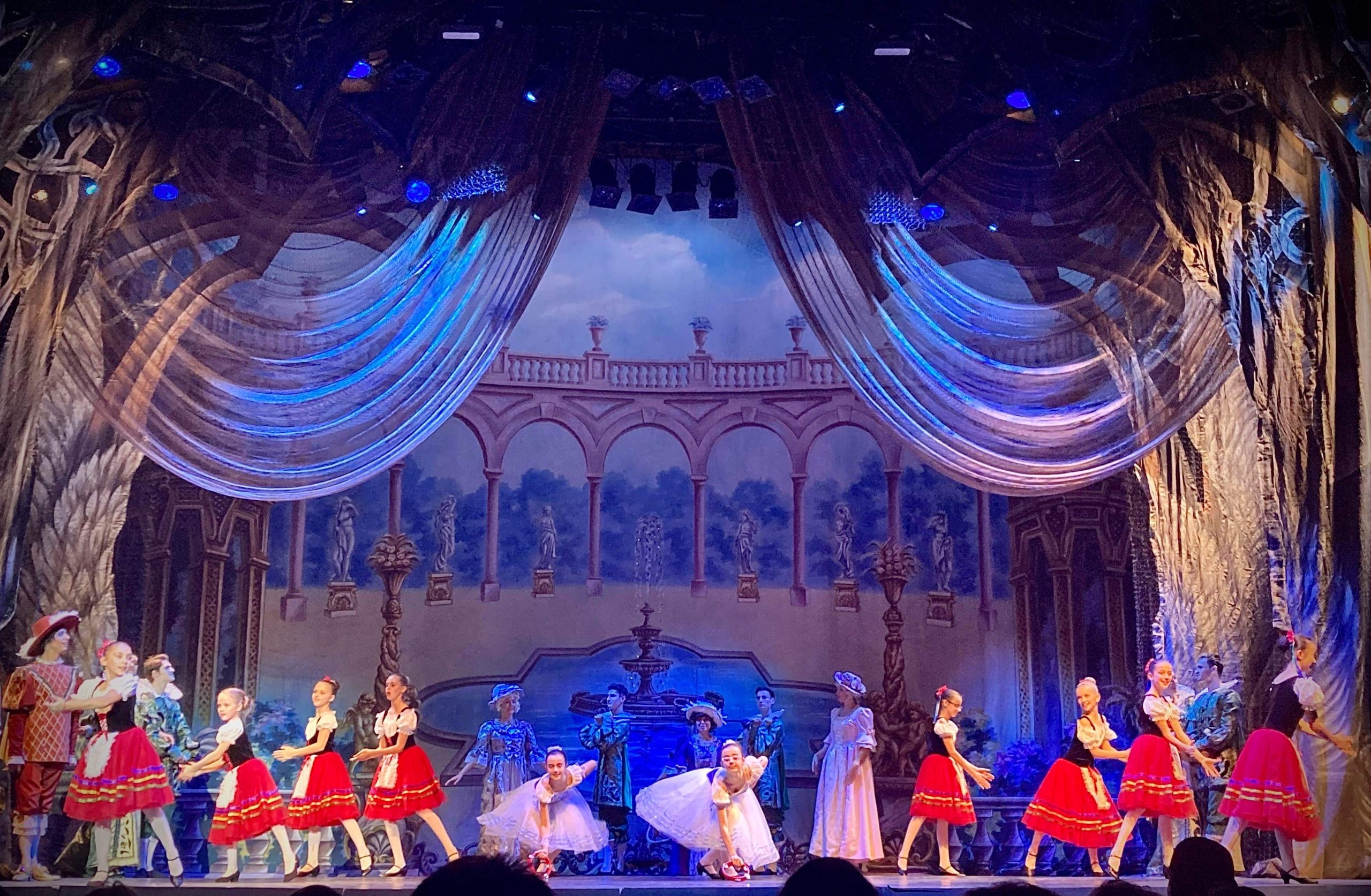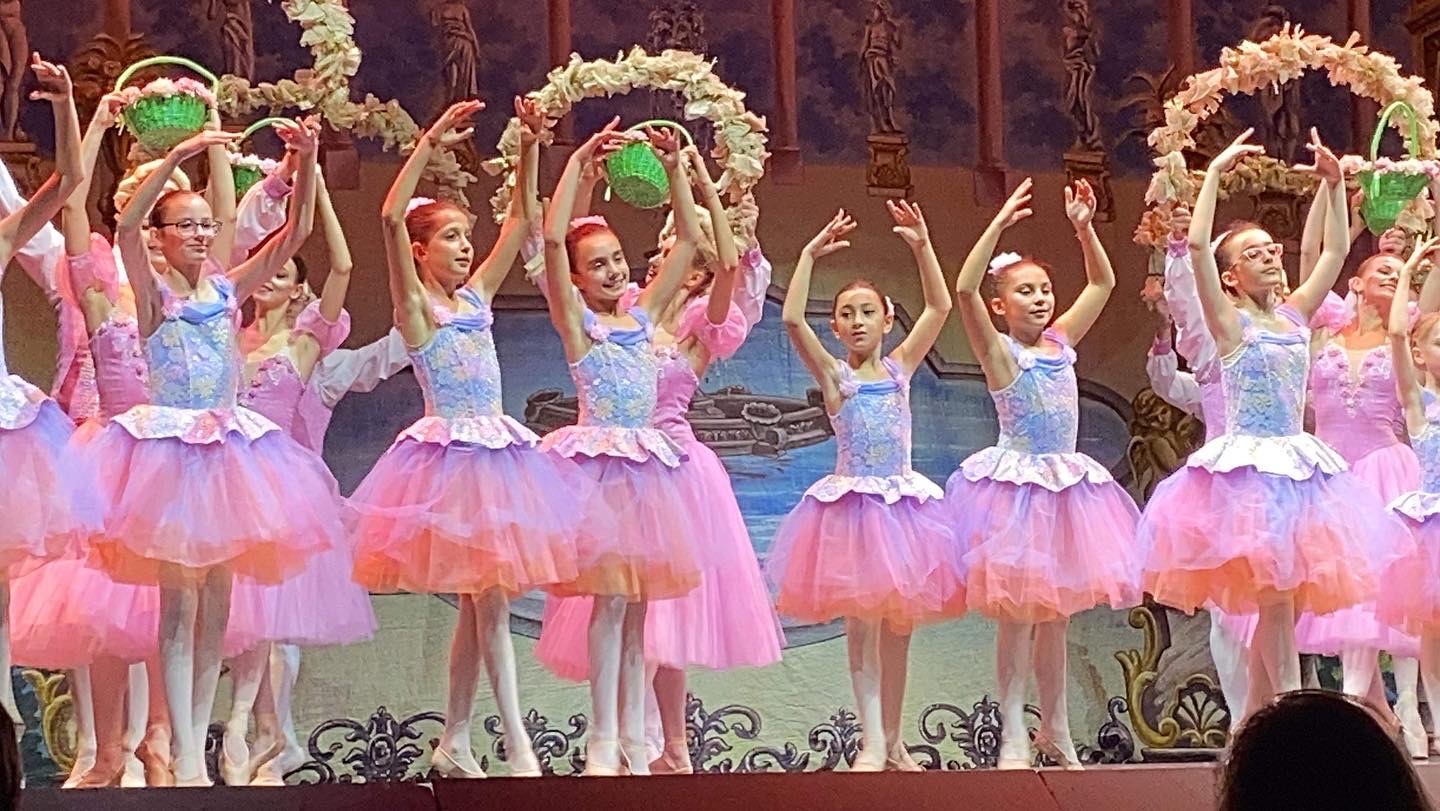 Classical Arts Entertainment casts student dancers ages 3-18 as well as adults in ancillary roles performing alongside the full professional ballet company. A wide variety of parts for young dancers is offered. 
Classical Arts Entertainment gives local dancers a wonderful opportunity to participate in professional productions of beloved classics such as Nutcracker, Cinderella, Snow White and the Seven Dwarfs, Sleeping Beauty, and Swan Lake. This holiday season, thousands of people will witness their performances. Being chosen as a cast member is a great privilege and honor. They will have the chance to work alongside professional directors, choreographers, and dancers, don exquisite costumes, and perform on a grand stage at the most prestigious theatre in town.