American Russian Ballet is a dance school in Fair Lawn, NJ, based on the Russian (Vaganova) method of classical ballet – for students of all ages, levels and backgrounds.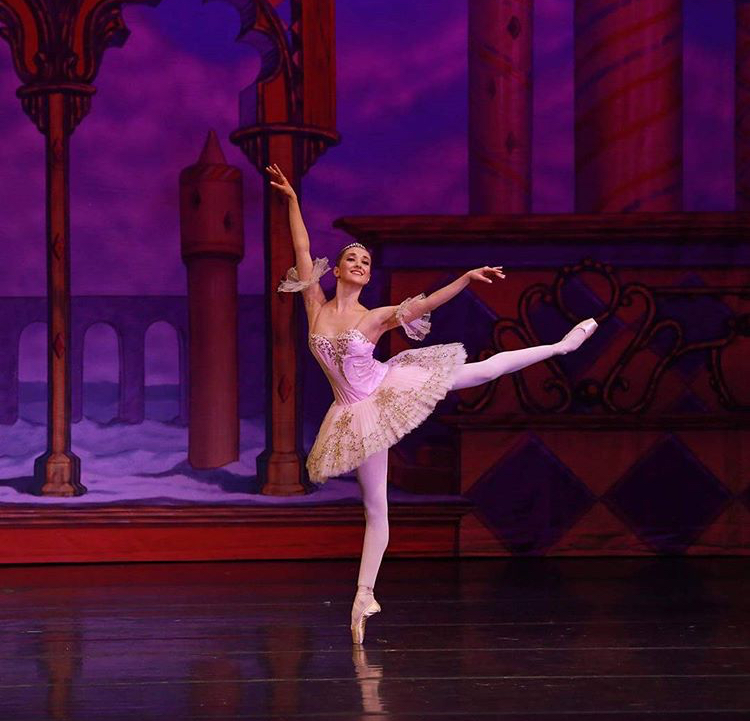 Anastasiia Fedorova
ARTISTIC DIRECTOR & BALLET TEACHER
Anastasiia Fedorova was born in Moscow, Russia. She graduated from the Bolshoi Ballet Academy (MGAH) in 2011. She continued her ballet training at Bolshoi to acquire her Bachelor Degree (Qualified Bachelor of Choreographic Training and Teaching) in 2014.  After graduating, she performed with Kremlin Ballet Theater, Bolshoi Theater, participated in world tour with "Russian seasons" project, directed by Andris Liepa. She experienced the most prestigious stages in various countries like United Arab Emirates, Greece, China, Italy, Spain, United Kingdom, France, Estonia, Turkey, Lithuania, Latvia and many cities throughout Russia. Anastasiia was given many opportunities to dance numerous roles in classical repertoire such as: Sleeping Beauty, Paquita, Don Quixote, Notre Dame de Paris, Swan Lake, Nutcracker, Giselle, Le Corsaire, Don Quixote, and many others.
Anastasia is a winner of the International Ballet Competition "Transformation" in St. Petersburg and won 1st place at the World Ballet Art Competition in New York City.
Anastasiia was selected to perform in the 2013 at G-20 Summit in St. Petersburg, Russia for Presidents: Barak Obama, German Chancellor Angela Merkel, British Prime Minister David Cameron, among other world leaders.
Anastasiia's talent also landed her in a film "Bohoi" directed by Valeri Todorovski, featured her as the character – Lena Krasnorutskaya, which premiered in 2017.
After moving to USA in 2014, Anastasia was teaching ballet classes at Brighton Ballet Theatre , dancing with  Gelsey Kirkland Ballet , American Swiss Ballet, Metropolitan Ballet, Belle Ballet, Connecticut ballet, American Liberty Ballet, American International Ballet. In 2017 Anastasiia attended American Ballet Theater college program.
Anastasiia Fedorova has a teaching experience more then 10 years and working with students from 2yo and up with all levels and backgrounds. 
Currently Anastasia is a Soloist with Connecticut Ballet company and Artistic Director with American Russian Ballet Theater.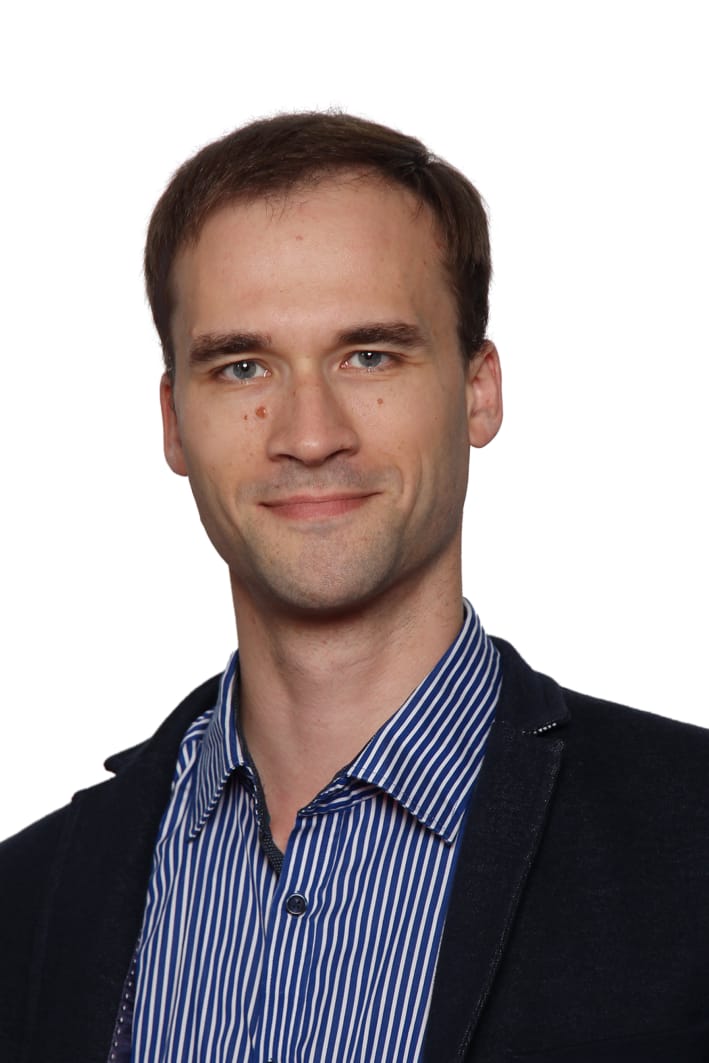 Petr Borchenko
Ballet Teacher
Petr Borchenko – Professional Classical Ballet dancer instructor. Graduated of Vaganova Academy of Russian ballet in Saint-Petersburg. After graduating from Vaganova Academy in 2000 as a Bachelor of Arts he started his career together with his sister , Ekaterina Borchenko, at Moscow Stanislavsky and Nemirovich-Danchenko Theatre, soon after that being offered a leading dancer position at the Bolshoi Theatre of Belarus. Next steps in his career were leading dancer's roles at Mikhailovsky theatre and the National Ballet of Poland.
Petr has toured numerous countries with various theatres and has won 2nd prize at Varna International Ballet Competition. In 2014 he started his teaching career, giving classes to professionals and amateurs of ballet of different ages. His students have become soloists in European theatres.
In 2022 Petr joined a ballet tour with a Classical Ballet Theater of Marina Medvetskay in USA and decided to stay in states to continue his dancing and teaching career here and sharing Vaganova method with his students. Currently Petr Borchenko teach ballet and pas de deux classes at American Russian Ballet school and dance with International American Ballet
Company.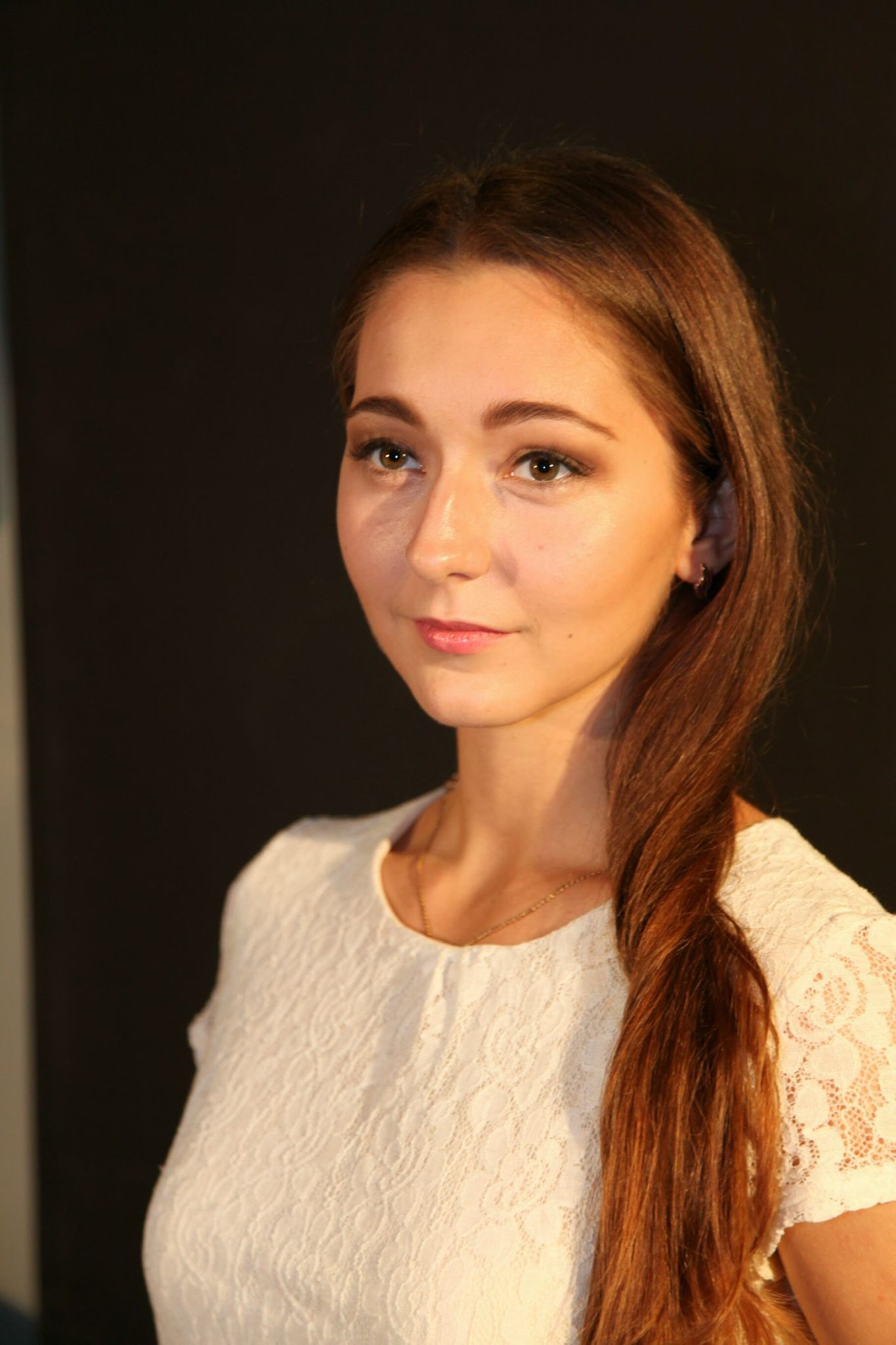 Viktoriia Pena
DANCE TEACHER
Viktoriia Pena is originally from Moscow, Russia. She was a soloist at the Russian State Academic Choreographic ensemble "Beriozka" of Moscow, performing in different countries throughout the world: Belgium, France, China, Slovenia, Croatia, Serbia, Vietnam, Colombia, Ecuador, Peru, Chile, Syria, Bulgaria, Armenia, etc. In 2012 she joined the Russian Ballet Theater "The crown of Russian ballet" as a ballet dancer. 
 She graduated from the Russian Institute of Theater and Arts GITIS as an choreographer in 2016. And she graduated Moscow Regional College of Arts as a ballet teacher in 2012.
Since 2012, Ms. Pena has been teaching at many dance schools, specializing in Ballet, Character Dance, Jazz and Contemporary Dance and Ballroom dance.
At American Russian Ballet Victoria teach Character dance, Jazz and Pre ballet classes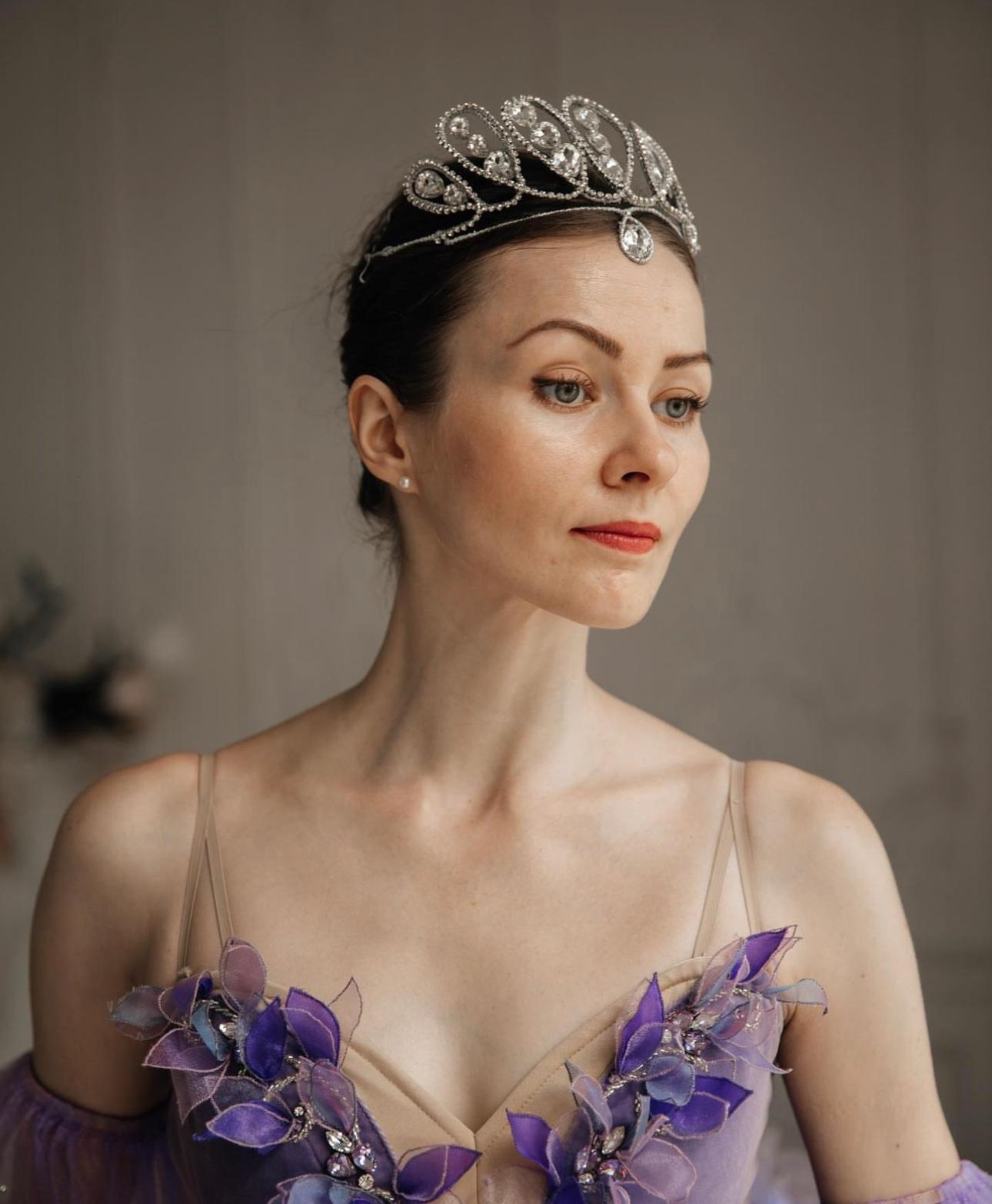 Olga Kosolapova
Dance Teacher
– Specialist in art therapy, in particular dance movement therapy, it helps the child to comfortably and naturally develop social, cognitive, emotional and physical life in dance. – A practitioner of body-oriented therapy, it helps to understand the psychology of the body and movements, includes the harmonious work of the central nervous system and the body.
– Ayurvedic medicine specialist – is a system of medical knowledge, including prevention, diagnostic methods, clinical treatments, medicines, diet, recommendations for a healthy, happy and harmonious life.
– Dancer with "Ballet Dream"St. Petersburg, 2021
– Laureate of the international choreographic competition "Wave of Success", St. Petersburg 2016.
– Participant of the international ballet camp in Spain, 2015.
– Laureate of the All-Russian competition of dance skills "New Level. Promotion", St. Petersburg, 2019
– Russian College of Traditional Culture St. Petersburg Federation of Modern and Variety Dances, Grand Prix of Classical dance, 2021
– Tango Ballet Performance Intensive, New York, 2022
– currently dancer at American Liberty Ballet, New Jersey